ADLG Marketing is a virtual marketing and advertising agency in Austin, Texas. But what exactly is a virtual marketing agency?
To be blunt, we're a firm who decided that the traditional ad agency model was outdated and bloated. Gone are the days where everyone needed to go to a traditional office and sit in meetings all day. We wanted to bring the best minds together to get great work done, but be able to stay cost-effective for startups, non-profits, and small to medium-sized businesses.
Work that is not only creative, but meaningful and effective. We didn't need exotic offices with murals on the walls, ping-pong tables in the break room, and beer on tap to achieve this. Don't get us wrong, we love art, ping-pong, and beer – but we didn't feel we needed these things to deliver successful marketing campaign for your business. What we needed was bright minds who know their way around every facet of marketing, and great clients with a desire to take their business to the next level.
We don't sit at a desk in an office building, we all work from home. We don't have everyone on staff full-time, we work with seasoned folks who have the talent we need when we need them. We don't charge clients a premium, we keep our overhead and expenses low to provide more value for the dollar.
What we do well is work collaboratively in an organized and efficient manner to deliver results beyond expectations. We may not be meeting in conference rooms, but we stay well connected throughout every project.
So, if you'd like us to work on behalf of your business or you're looking to work with us, drop us a line. We'd love to hear from you, and work with you.

Adrian De La Garza
Founder, ADLG Marketing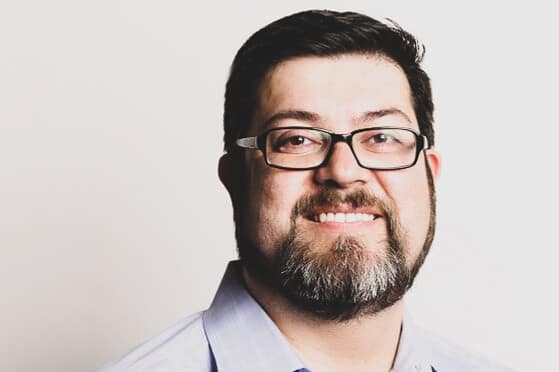 ADLG Marketing is currently accepting new clients!
If you need to help improve your marketing results, feel free to reach out and let us know how we can help.
If you just want to grab a pint, chat about marketing, and you're in the Austin area – drop us a line as well.