At some point in your business' operations, you may be considering bringing on a CMO (Chief Marketing Officer) to help shape and drive your marketing efforts. A CMO's expertise, experience, and accountability can complement a business' marketing strategy, and can significantly improve your ability to scale by driving awareness, trial, and adaptation of your product or service while also establishing brand loyalty.
However, a CMO can be a costly investment in your business. According to a recent study by Glassdoor, the average base pay for a CMS in the U.S. is over $170,000 a year and can run well over $300,000 annually.
So what happens when you're ready for a CMO's strategy and expertise, but not quite ready to invest hundreds of thousands of dollars in salary and benefits? This is where a fractional CMO can be of service.
A fractional CMO is a professional who serves in the same capacity as a CMO but not on a full-time basis.
You can hire a fractional CMO on a part-time or contractual basis and they will execute the same roles that a full-time CMO performs. You won't have to spend as much money as you would pay if you were to hire a full-time CMO. You can hire a fractional CMO for about $150 to $250 hourly and set specific terms and goals which would be their focus. It means your business could be saving a considerable chunk of money you could otherwise be spending on paying your full-time CMO.
Hiring a fractional CMO would benefit your business a great deal. If you still don't believe that hiring a fractional CMO would be better than hiring a full-time CMO, then you don't understand why your business would need a CMO in the first place. Below are ample reasons why your business needs a fractional CMO.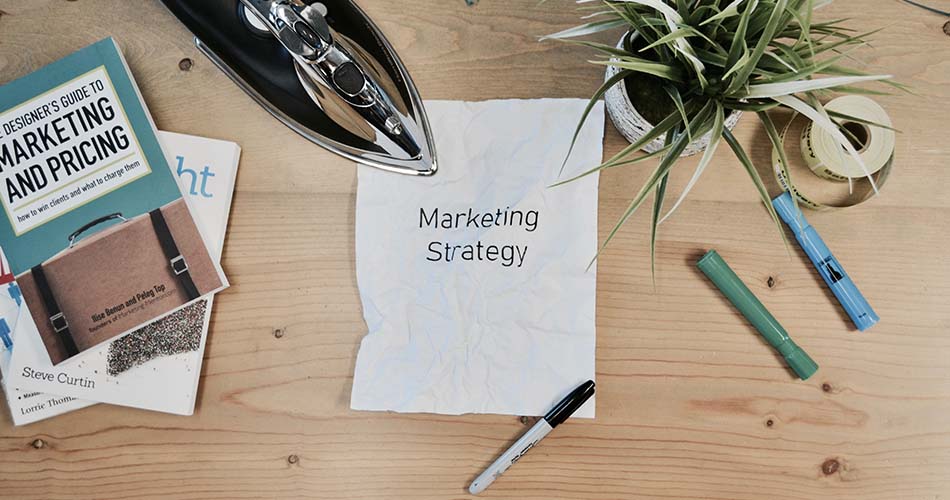 If Your Business Is Facing Budgetary Constraints
Small businesses and startups alike operate with small budgets, unlike their bigger counterparts and multinationals. It means financial uncertainty and tight budgets are parts of small and medium-sized enterprises. The reality is particularly true for startups in any industry. The most prudent alternative for such businesses is to tighten their budgets to help them make more money as they focus on their revenue growth. The move helps them curb spending, ultimately tightening their financial belt.
But when it gets to marketing, a business shouldn't invest less, particularly when it needs to make more sales. Thus, you won't acquire more clients if you are investing little in your marketing efforts. It would be best if you spent more on marketing your business to achieve your business goals.
A fractional CMO can help your business accomplish its marketing goals when running the company on a tight budget. A fractional CMO is the best marketing professional to hire when your business is facing financial uncertainty. You won't need to have a long-term commitment with your CMO. Since hiring a CMO is cheaper than hiring a full-time CMO, you won't have to stretch your marketing budget.
The objective for hiring a fractional CMO shouldn't be spending less. Instead, it should be a move to help you spend more efficiently on all parts of your business. A fractional CMO will help you create an effective marketing plan that will help save on the money you would be spending marketing your business.
You need to conduct good marketing to successfully create leads and acquire new customers, even during tight financial moments. Having a fractional CMO is the ultimate way to achieve that.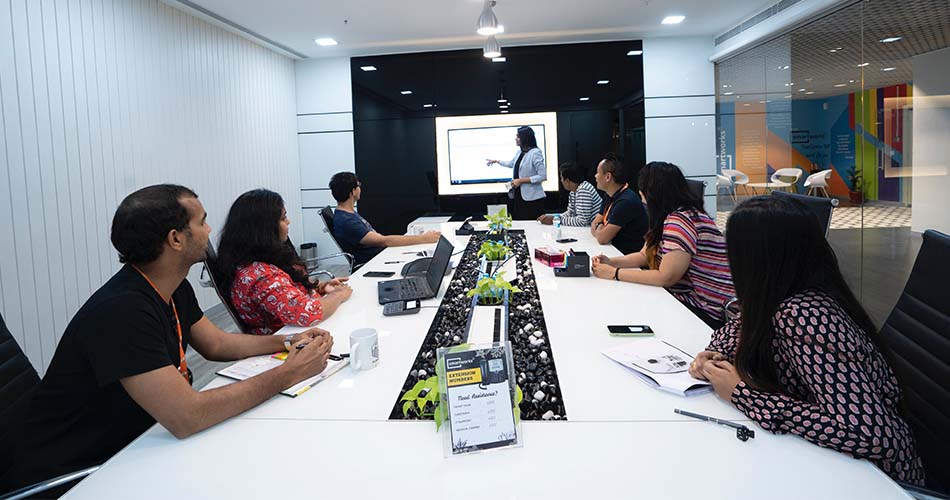 If You Want To Stretch Your Limited Marketing Resources
Notwithstanding your healthy budget, every business has a certain amount of resources to dedicate to its marketing efforts. It would help if you were making your marketing decisions based on your budget. Your budget should finance your marketing efforts while also financing other aspects of the business.
Hiring a full-time CMO would ultimately dent your marketing resources. It would mean spending more of your help with little returns. But a fractional CMO won't spend much of your marketing resources. The resources you would spend paying a full-time CMO should be used in improving other areas of your business. Therefore, hiring a fractional CMO would make your marketing strategy more efficient and robust even though you have limited marketing resources at your disposal.
Best of all, you will save tons of money to invest in other essential marketing initiatives. These initiatives have a direct positive impact on your marketing strategy. For instance, you can save the money you would spend paying a full-time CMO to optimize your business' site.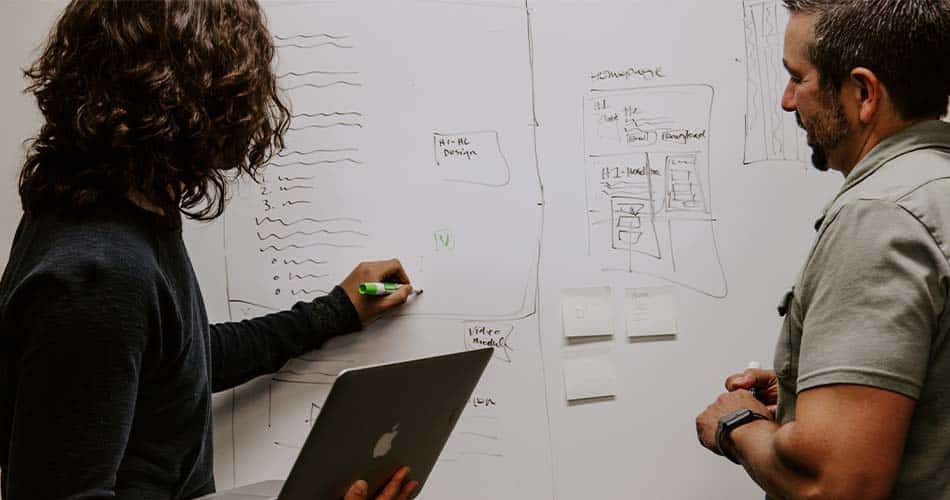 If You Want More Financial and Organizational Flexibility
Running a startup or a small business requires a lot of agility. You have to change or flex your business plan to enable you to overcome unforeseen challenges and shifting plans. It would be unsustainable to put your business in substantial yearly spending by committing yourself to pay a considerable salary to a full-time CMO.
Hiring a CMO allows you to save on your resources when you need such infinite resources most. A fractional CMO who is on-demand will help you in executing, planning, and marketing initiatives. Your business won't have to spend more if you harmonize your marketing initiatives by hiring a fractional CMO. It would help if you gave them a few hours to accomplish the same marketing tasks that a full-time CMO will achieve. That means your business will benefit from better financial and organizational flexibility.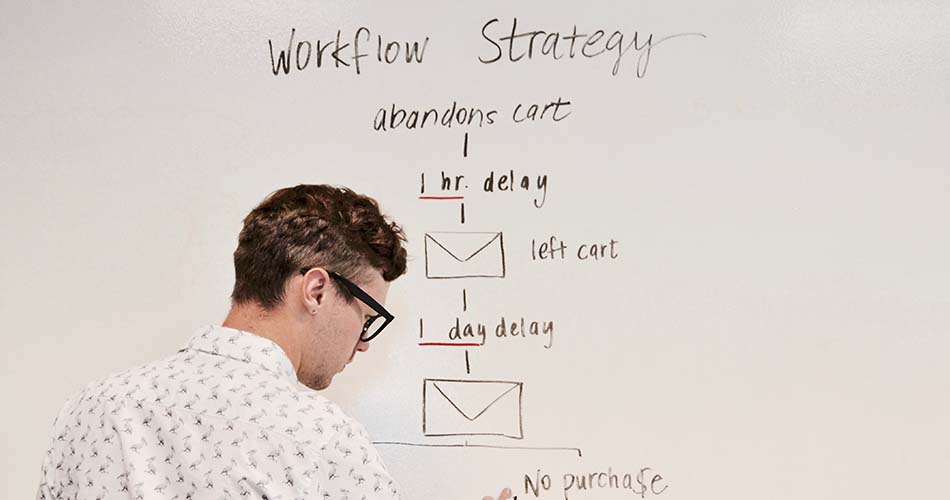 When You Need to Improve Your Overall Marketing Strategy
The reasons for hiring a fractional manager instead of a full-time manager shouldn't all boil down to money. Hiring a fractional manager will have a strategic benefit for your business. Marketing initiatives usually don't have a cohesive plan, especially for startups and growing companies.
The scenario is inevitable when many perform the same marketing tasks.
It would help if you had a professional who will commit themselves to improve your overall marketing strategy. It doesn't matter whether the professional is employed on a part-time or full-time basis, as long as the professional has a great skill set and focus.
This is where a fractional CMO plays a role in improving your overall marketing strategy. They will act in the total capacity of a full-time CMO. They will be instrumental in creating a budget, creating a plan, and managing your marketing strategy. Their marketing efforts will have a significant reward on your marketing efforts.
A fractional CMO would be an excellent fit for any small business owner who has never hired a full-time CMO before. The fractional CMO's marketing efforts will genuinely benefit your business. Your staff will deliver excellent results while utilizing the most appropriate marketing efforts for your business.
A fractional CMO will work dedicatedly to improve your marketing strategy since they will have hope that you will hire them as a full-time CMO in the future. They will motivate your entire marketing team to work towards realizing your business goals.
It doesn't matter how many hours they will work in a day. But their performance will be worth the effort. If you think that marketing should be done appropriately irrespective of the resources at your disposal, hiring a fractional CMO is ultimately the perfect option.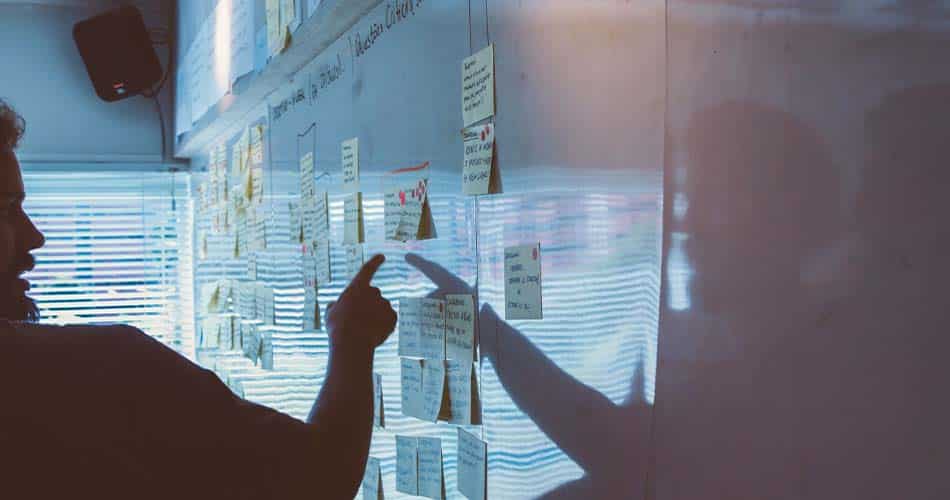 Bottom Line
A fractional CMO can do a lot for your business, if your business is growing. Whether you can afford to hire a full-time CMO or not, there are lots of reasons why you should consider hiring a fractional CMO. Hire a fractional CMO today, and you won't regret the long-term benefits of hiring such a professional to run your marketing efforts.
Can Your Business Benefit from a Fractional CMO?
If your business feels they can benefit from a Fractional CMO structure, contact ADLG Marketing. With our Fractional CMO program, we can help build and execute a marketing strategy at any point in your business, from marketing assessments to growth strategies.