Every day, a staggering 2.75 million blog posts are published on WordPress alone. Yet, WordPress-powered blogs account for only 27% of posts on the web. Going by these statistics, the total number of blogs published per day could be well over 10 million.
These numbers are nothing short of incredible and show just how in-demand information is in the current environment. Internet users are constantly searching for how-to's, product reviews, and expert advice. There are absolutely no limits to what you can talk about on the internet. Chances are, there's an eager audience awaiting your expert thoughts.
But, it's kind of tough to stand out in such an environment. You cannot achieve a Return on Investment on your blog if it doesn't get read. And unfortunately, the majority of users don't get past the first page of search results. How well search engines rank your website and blog posts could make or break your business.
So, how do you stand out? You've probably heard of Search Engine Optimization (SEO). SEO isn't just a buzzword – it's the key to increasing your site's visibility and landing on the first page of Google.
How Does SEO Work?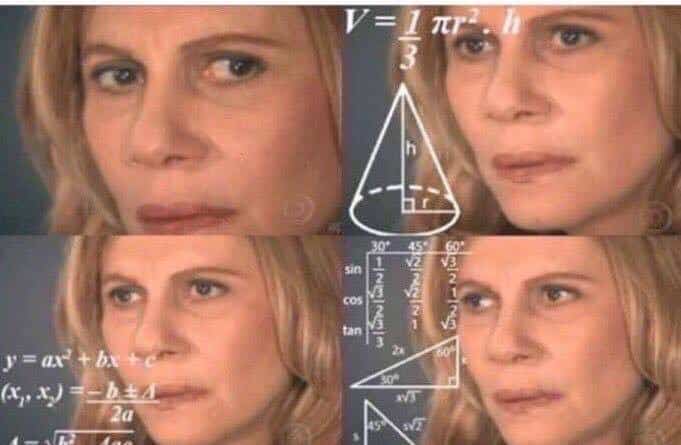 Search engine optimization is the process of increasing the quality and quantity of your website traffic through organic search results. The keyword here is quality. You can attract countless visitors to your site, but your business won't improve much if they're not the right audience. Instead, you want site visitors who are genuinely interested in what you have to offer.
Search engines use bots to crawl pages on the web looking for keywords. These bots move from site to site collecting information and indexing them. Next, Google or Bing algorithms analyze the indexed information to rank web pages for a given search query.
These search engine algorithms are designed with the user in mind. Optimizing your site and content, as well as the mobile-friendliness and crawlability of your site, can help your pages rank higher. All these factors make SEO a fundamental part of digital marketing.
Why is SEO Important for Marketing?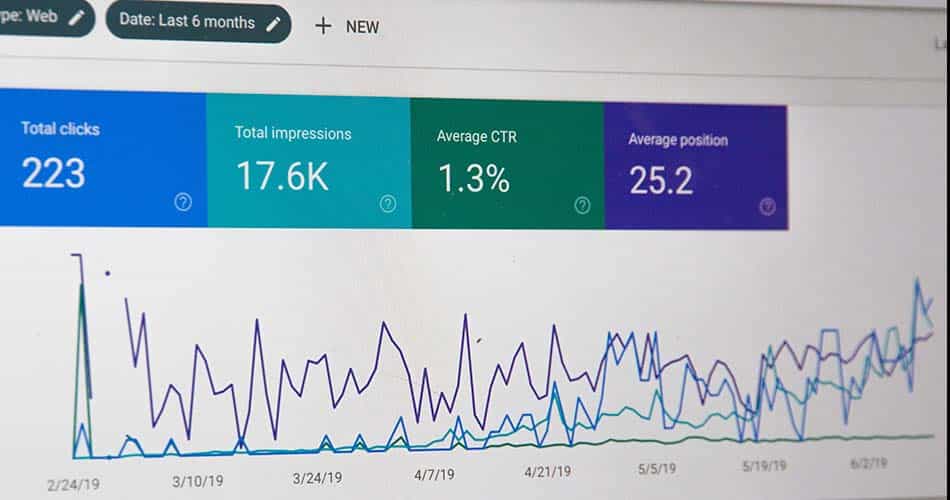 Search Engine Optimization can have a material impact on your bottom line. And it's one of the few digital marketing strategies that may become more effective over time. Here are some of the reasons you should invest in search engine optimization.
1. SEO Leads to a Better User Experience and Higher Conversion Rates
Every business should seek to optimize its website and make it more user-friendly. For the most part, this includes providing your audience with a great interface, relevant information, and related photos or videos. However, making your website easy to navigate is only one piece of the puzzle.
SEO-optimized websites load faster and are easier to read and navigate, which attracts more visitors. High-quality SEO incorporates a positive user experience. Remember, the goal of search engines is to provide users with the information they need in as few clicks as possible. Google search algorithms have been designed to differentiate favorable from unfavorable user experiences.
Ensuring optimal user experience is just as crucial as content curation. Also, you want to entice your visitors to stay on your website as long as possible. The more people visit and stay on your website, the more likely they are to become loyal customers and subscribers.
2. Organic Search Leads to Quality Traffic
Search engines are the primary source of traffic for most brands. Higher ranking equals greater visibility which means more business for your company. Organic search results are also a critical component of the buyer funnel. Consumers look for information online and research products and services before buying. High-quality SEO can lead more of these potential buyers to your website through organic traffic.
The great thing about SEO is that it's an inbound marketing strategy. Meaning your target audience is actively seeking a product or service you offer versus a traditional advertising channels where you are actively trying to find someone who may be interested. Inbound strategies make it easy for your audience to find you when they need to. Such strategies center on the consumer and are the most effective source of leads among Business to Customer (B2C) and Business to Business (B2B) organizations.
3. SEO is Relatively Cheap
You don't need to pay for ads in SEO. Yes, you'll have to invest in the infrastructure required to optimize your website, research your audience and what they search for, and develop quality content worthy of being ranked for, but you don't have to pay for rankings.
Search engine rankings are based entirely on what the algorithm determines to be the most informative and relevant results for a given search query. You can continue attracting traffic months or years after you publish.
4. SEO Builds Trust and Credibility
SEO can increase brand awareness and make your brand stronger. When people search for content or products and find your business at the top of the search results, they automatically believe you're the best. You become an authority figure in your niche.
High-quality SEO and great informative content can build customer loyalty and increase your brand's credibility. Building trust and credibility take time. You need to create helpful quality content and maintain the frequency. And then your business becomes the go-to source of information in your niche.
5. Local SEO Helps You Build a Community
Focusing your SEO on local markets makes your brand more visible to local consumers. A broad SEO approach could open you up to dead-end visits, especially if you run a small business. The chances of an overseas site visitor becoming a paying customer are slim.
Local optimization focuses on curating your content to specific towns, cities, or regions so that the people who need you can find you quickly and easily. Local SEO encourages local users to visit a nearby physical store or obtain services from a local provider.
Also, you have to consider that customers are becoming more conscious and seeing more value in supporting their local economies. By targeting local consumers, you get to attract a more local clientele that's willing to buy your products and services, and it's a great way to build supportive working relationships with your audience.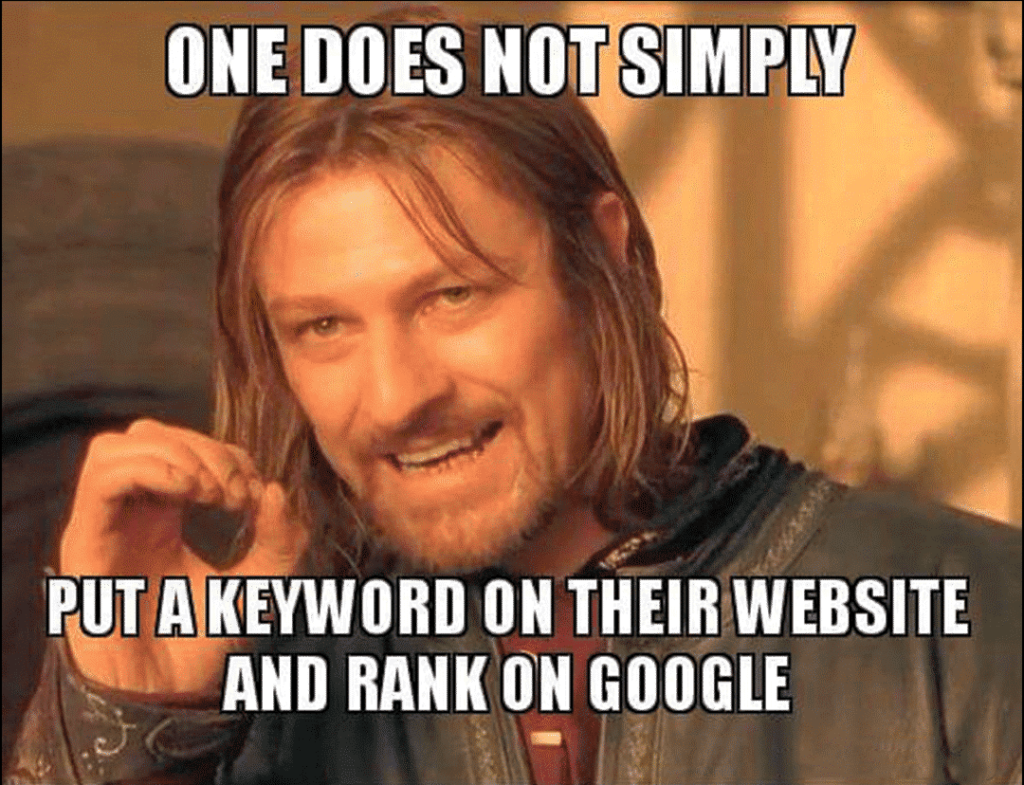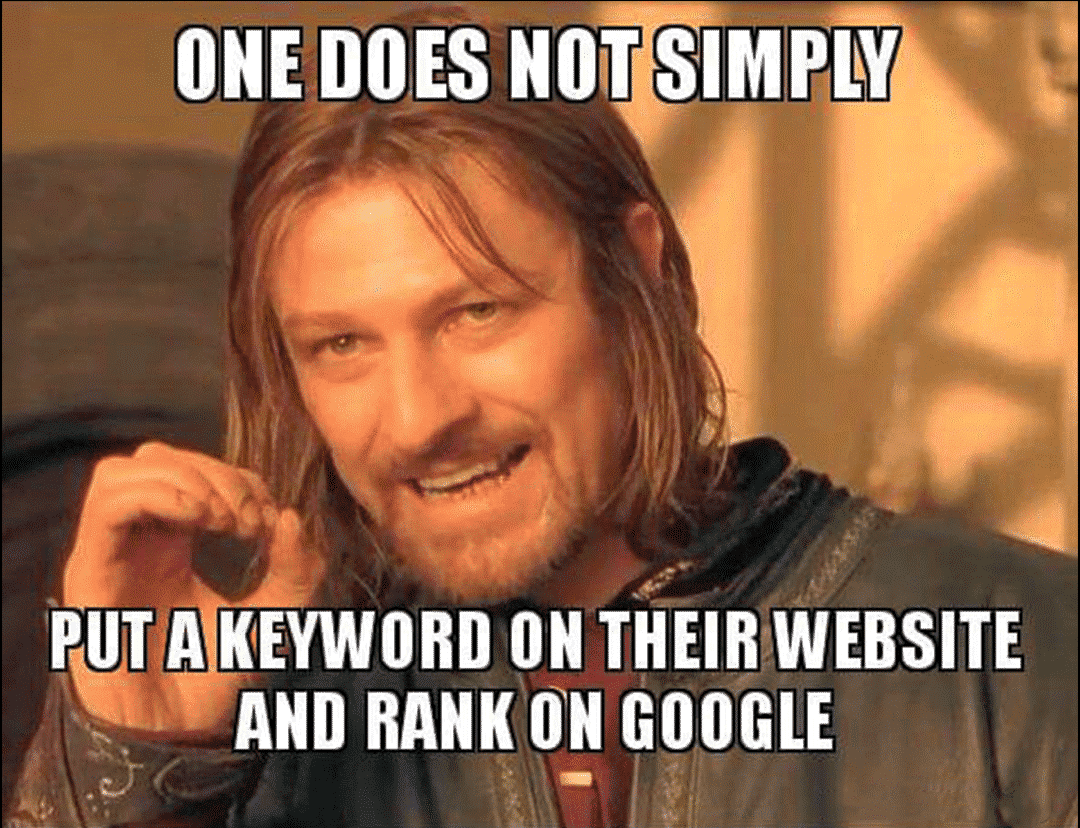 6. SEO is a Long-Term Marketing Strategy
The impact of high-quality SEO can last several years. Of course, the market evolves with time, but you'll find that getting displaced from the top is not easy. Making it to the top spot takes time. In fact, even the most expertly optimized websites take years to garner the number 1 spot, but it's worth it.
The more you invest in high-quality SEO, the better your brand's chances of making it to the top. You'll need to make adaptations to keep up with trends. After all, Google and other search engines are constantly changing the way they work. However, with a few tweaks to your website, you can reap the benefits of your SEO strategy for years.
7. SEO is Quantifiable
While there's no easy or direct way to determine your SEO return on investment, you can measure its impact with proper tracking and analytics. Understanding the effectiveness of your SEO strategy will help you determine which factors affect growth and performance.
Also, it's a great way to compare yourself with other brands in your niche. You can determine how well you rank against competitors and evolve your strategy to perform better.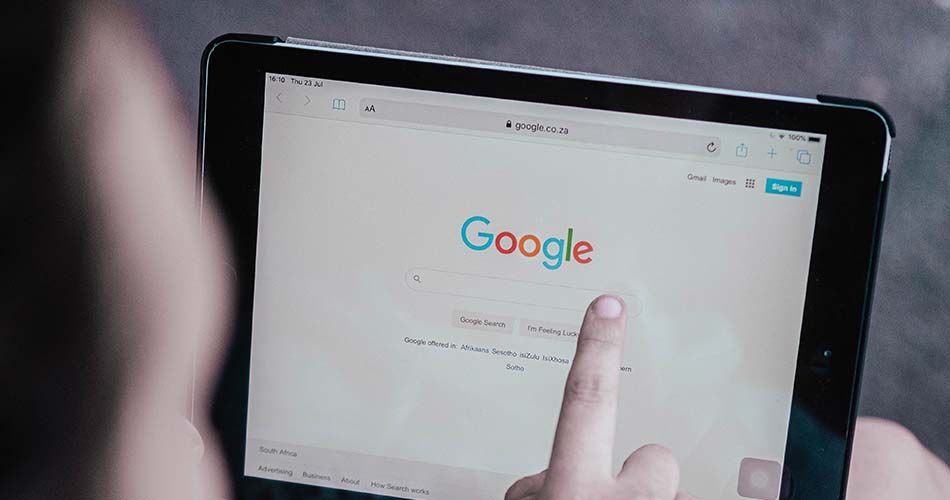 SEO Takes You Ahead of the Competition
From building brand recognition to increasing equity, the opportunities you can gain from effective SEO marketing are limitless. SEO is a new-age marketing technique that's crucial to surviving in the digital world.
Implementing great quality search engine optimization can help you stand out from the competition, especially considering how much information there is in the world. Investing in SEO drives the long-term success of your brand.
Don't Wait to Take the Steps to Improve Your SEO
As we mentioned above, Search Engine Optimization is a long-term strategy, which does take time to execute in a manner that will drive organic traffic and provide results. If you're interested in learning more about how SEO can help improve your business results, feel free to contact ADLG Marketing. We'll be happy to walk through the strategies we use to help drive more organic traffic to your business.