Facebook Ads vs Google Ads, which is right for your business? Both are great options for your business. But it depends on how each one of these works for you. Let's find out more about these two digital platforms so you may know which one to choose for your business.
Facebook Vs. Google
A number of businesses are turning to either Facebook Ads or Google Ads to increase their visibility, improve sales and leads, and reach out to new audiences (new customers). These businesses adopt different strategies that seem to align well with a social media network like Facebook or a Search Engine Network like Google to achieve their goals.
Differences between Facebook Ads and Google Ads
You must understand the difference between Facebook and Google Ads platforms before you make a sound decision on what will work best for your business.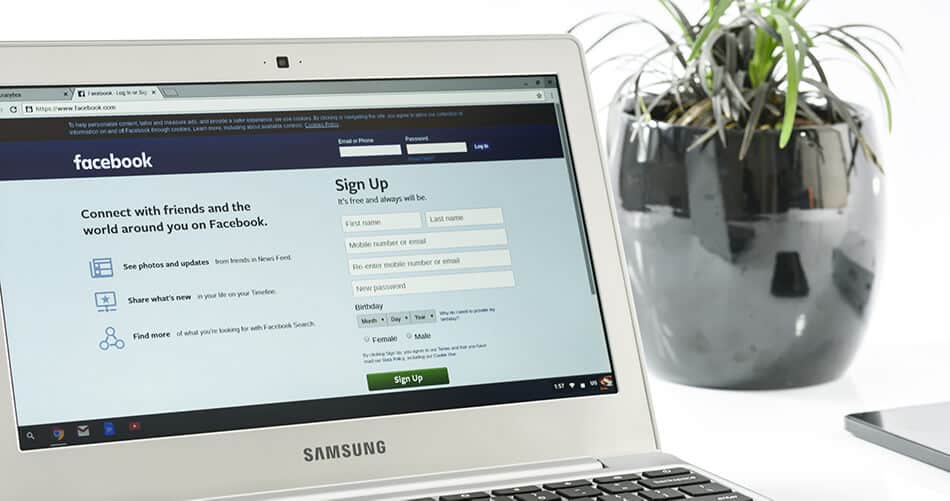 Facebook Ads
Facebook Ads is referred to as "paid social" because it entails advertising through social networks. Facebook boasts of the largest number of monthly-active-users (MAUs) compared to other social networks. This makes it a highly sought-after and lucrative platform for your digital advertising needs. As a social network, Facebook helps users to access businesses on its platform based on what they are interested in.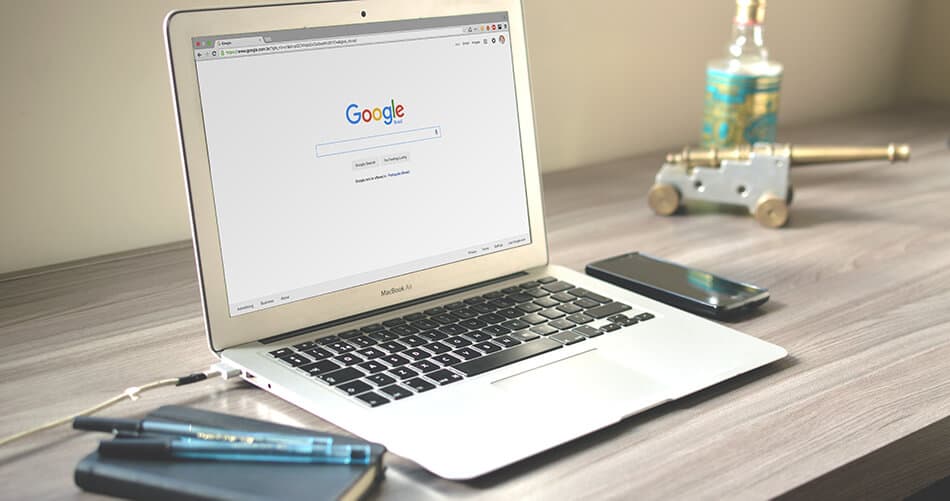 Google Ads
Google Ads is the leading PPC advertising platform globally in terms of coverage and popularity. As a widely used platform, Google Ads is now associated with what is commonly referred to as "Paid Search". In most cases, paid-search targets certain keywords as well as the use of text-based ads. Every time users click on Ads, there's a certain percentage of the amount of money the advertisers are charged, hence the term, "pay-per-click" advertising (PPC advertising).
Google Ads enables you to reach out to new customers or audience while Facebook directs new customers to you. This is the prime difference between Facebook and Google Ads.
Advantages of Google Ads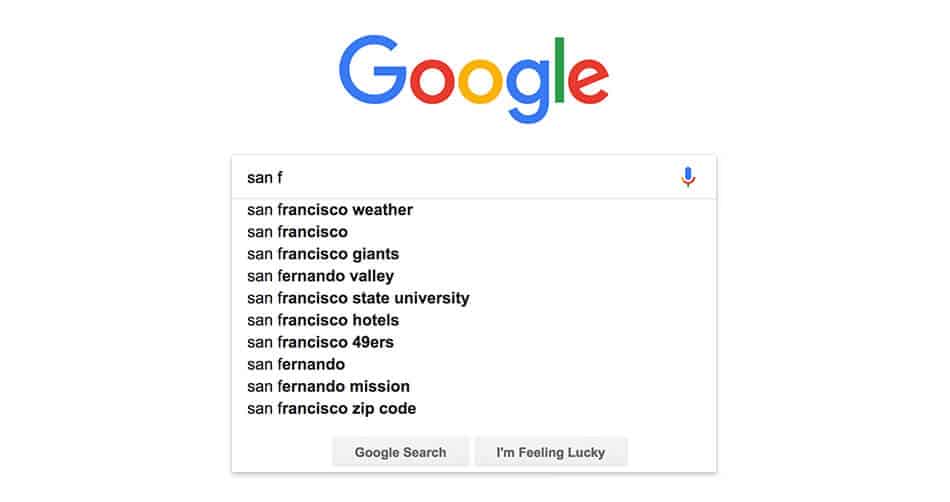 Google Provides You with a Large Audience
Google receives more than 3 billion search queries daily. This can help you access a large number of users who're actively searching for goods or services. This explains why Google Ads is increasingly becoming popular as well as a widely used pay-per-click platform worldwide.
Google Offers a Level Playing Field
It doesn't matter how much money you spend on adverts when using Google as your digital marketing platform. What matters is the relevance of your ad to the users and nothing else. In this case, Google Ads rewards quality and relevance more than all other factors combined.
Google Gives a Wide Range of Ads Formats
Even though PPC ads remain text-based, you can take advantage of several features that Google provides you to make your adverts more enticing and compelling to your target audience. These features include site links, Ad extensions, and social proofing among others.
Advantages of Facebook Ads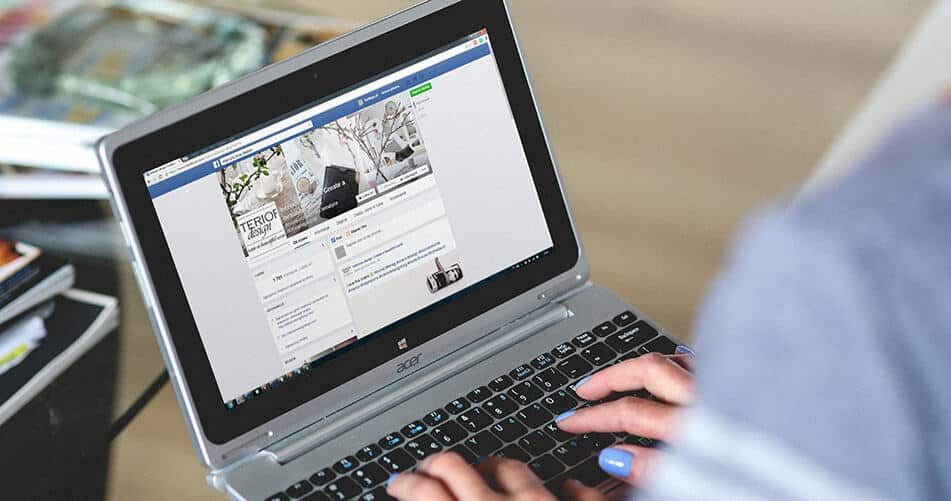 Facebook Provides you with Unparalleled Audience Granularity
Just like Google AdWords, Facebook Ads brings a vast global audience at the touch of a button. This social platform has more than 1.5 billion MAUs, thus giving it an enormity of its target audience.
Facebook Is An Inherently Digital Visual Platform
One thing that gives Facebook Ads an edge over the text-based PPC counterparts is its powerful visual effect on the audience. Most Ads on this platform blend seamlessly with images, videos or other visual content to enable you to leverage strong persuasive qualities.
Facebook Ads Brings you an Incredible ROI
If you are experimenting with Facebook Ads, you should be impressed mainly by its targeting options and tools for creating engaging ads. This digital marketing platform comes with a potential ROI (Return On Investment) to cater for your limited ad budget.
Final Verdict
Both Facebook and Google Ads are the two most powerful advertising platforms that you can rely on. During your evaluation of each platform, it's wise to dwell on complementary rather than an adversarial point of view. With this in mind, you should choose the platform that suits your needs in the best way possible.
Get Help Managing Your Digital Advertising with ADLG Marketing
To get more information on Search or Social Media Marketing, or to get help with building your business's marketing strategy, schedule a call with ADLG Marketing. With 20 years of marketing and advertising experience, ADLG Marketing is an Austin, Texas-based digital marketing agency positioned to help small businesses, startups, and non-profits across the country succeed with their marketing efforts.