Gone are the days when marketing a small business means placing a few classified ads in newspapers and erecting a billboard. Today's customers have so many options to choose from. What is even more interesting is that they share their experiences with different companies. In short, getting the attention of customers is more complicated than ever before. Plus, there are many marketing channels, such as social media networks, inbound marketing, search engine optimization, among many others. For this reason, many small businesses may find it difficult to design and execute a robust marketing strategy. If that sounds like you, we understand the frustration.
Thankfully, you don't have to be a marketing guru to get your business out there. Working with a small business marketing agency will simplify things for you, allowing you to focus on other critical areas, such as product development, implementing your business strategy, or even managing talent. In this piece, we will look at how to choose a digital marketing agency for your small business.
1. Understand Your Brand and Your Needs
Before anything else, know your brand and what you want. Oftentimes, agencies will ask you several questions about your brand and your audience. You also need to have an idea about your marketing needs and strategy. Does your strategy focus more on SEO, content creation, or social media marketing? Whatever it may be, get your team together and draw up a list. The list might include any of these activities:
Search engine marketing
Content marketing
Social media marketing
Email marketing
Search engine optimization
Inbound marketing
Marketing automation
Analytics
When you are through with the above, start your search for the right digital marketing agency. You can dig up a list of potential agencies from directories like Clutch.co, search online, or even ask for referrals.
2. How Is Their Track Record
No matter the size of a potential marketing agency or how popular it is, it should demonstrate evidence of success; otherwise, it is not worth your business. After all, there are so many top marketing agencies vying for a chance to show you their success.
The easiest way to get a feeling of what they offer, look at how they market themselves. For instance, if an agency doesn't get targeted traffic or rank highly for any organic search term, it is most likely it wouldn't do much to improve your SEO rankings. If your target is to get social traffic, then you need an agency that has implemented successful social media campaigns. Also check other critical aspects, such as their style and tone of their marketing.
On top of this, it is important to engage an agency with the right expertise. Sure, it is tempting to engage junior professionals, who are often inexpensive and more willing to implement your instructions, but an agency with experts and experienced professionals will more likely deliver the results.
3. Evaluate Their Prices
There is a reason why shirts at Calvin Klein cost $100 while those at Ross cost only a tenth of that amount. Likewise, you will find marketing agencies that will charge varying prices based on what they offer. In other words, you will get what you pay for. If an agency is offering you a rate that is too low, it is most likely that it is because it sucks. On the other hand, some agencies will charge you excessively high amounts. Sadly, many of these agencies can't match what they charge with what they really offer. What you should do is test their motivation.
Besides this, you should know how much you want to spend to implement your marketing strategy. Well established, full-service marketing agencies usually have experts that will get you results quickly, but here is the catch. If you are planning to partner with top marketing agencies, expect to pay top dollar because they can justify their worth.
With that said, you can get equally good results with small agencies. If you have a moderate budget, you will probably want to work with a reliable small marketing agency, which can concentrate on strategic and targeted marketing campaigns.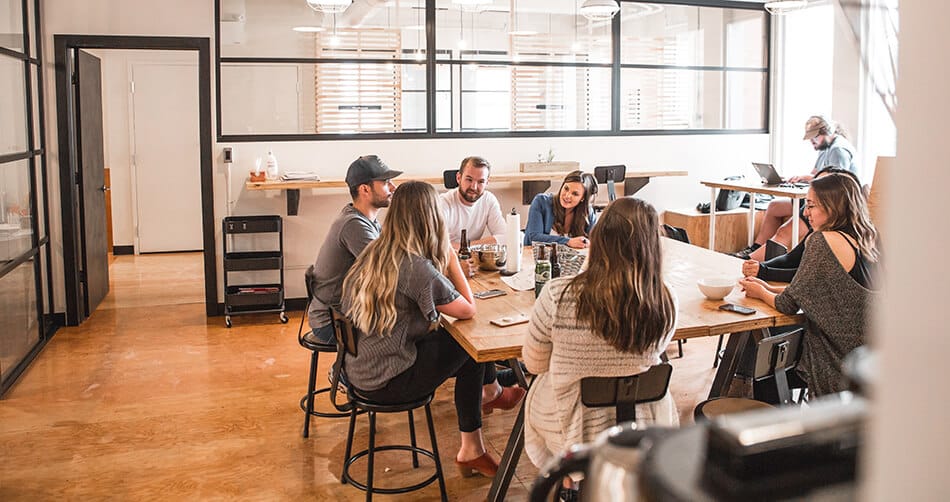 4. Are You Compatible?
Price and track records alone are not enough to make you sign up for an agency. You should also explore a potential agency's strategic approach. Do you understand their philosophy and strategy? If so, is it something you are comfortable with? To sort this out, you also need to understand the background and mission of your potential agency. After that, access to see if they have enough experience to meet your KPIs.
Besides accessing their philosophies, it is also critical to partner with someone that you can easily bond. Watch to see if there is chemistry between your team and the agency team. In most cases, teams supportive of each other deliver better results. You may also want to work with an agency that can adapt quickly. If something doesn't work, your agency should be able to make changes in real-time.
Compatability may also be related to proximity. Are you comfortable with having remote conversations through email and conference calls, or do you feel that you need a marketing agency close by so you can conduct in-person meetings to better communicate your business' vision and goals?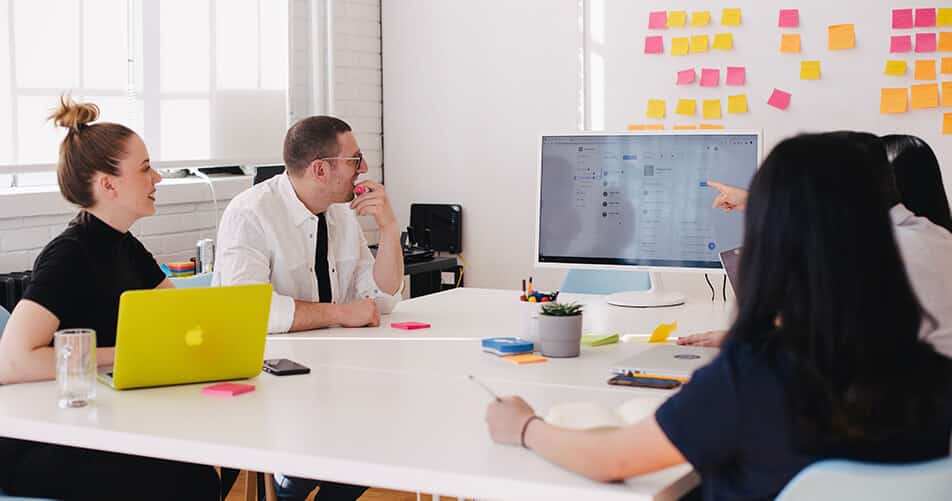 5. Does the Agency Listen and Understand You?
Above anything else, your marketing agency should be your brand ambassador. If an agency is not willing to understand you, then it is not a good fit. So, gauge if a potential agency has your best interests at heart. Does the agency understand your targets and is willing to meet them? At the end of the day, you are hiring a digital marketing agency to add value to your business.
Final Thoughts
Finding the right digital marketing agency for your small business can be a lengthy process, but that doesn't mean that you should settle for less. Remember that having a sound marketing strategy is key to your business success. But that's not all. It should also be executed most efficiently. Small business marketing is not a joke. So, you have to take your time to identify a partner with the right qualifications, agreeable philosophies, compatible, and who can deliver results within your budget. If, at any point, you feel an agency falls short of your expectations, don't be afraid to walk away.
Get Help Managing Your Small Business Marketing Efforts with ADLG Marketing
To get more information on Marketing Services we offer, or to get help with building your business's marketing strategy, schedule a call with ADLG Marketing. With 20 years of marketing and advertising experience, ADLG Marketing is an Austin, Texas-based digital marketing agency positioned to help small businesses, startups, and non-profits across the country succeed with their marketing efforts.