Copywriting is an essential part of any marketing strategy, whether you're an already established business trying to maintain industry authority or a small business that's just getting off the ground and building an online presence. Content is meant to inform as well as convert, and here are five ways in which your small business can use creative and consistent copywriting in order to thrive.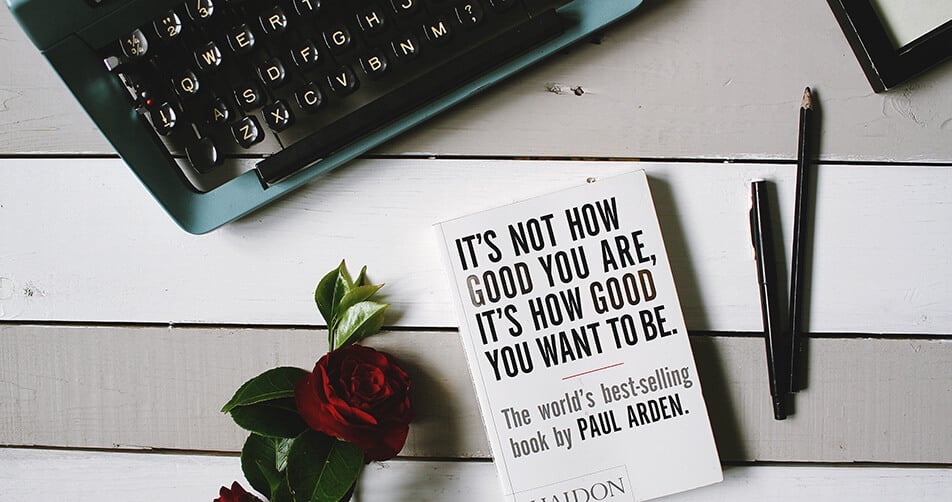 Tell a Story
If you're a small business without an established online presence, you'll need to create awareness in order to let the world in on who you are and what you do. This is where storytelling comes in. A good brand story adds a human element to your business and invokes a sense of authority and trust. It's important to know who your audience is and use that to establish your brand voice and tone in order to connect with your customers. The best way to start is by telling your brand story through your website, as that is the main place people will go seeking information about your small business. This can also be done through social media but growing your social media presence is a more gradual process. One thing to keep in mind is that not everyone will be your ideal customer, so it's important to look at what buyer persona(s) you want to target in order to successfully capture their attention. Authenticity is key here! When you're able to speak authentically to your audience using copywriting, it shows. Sometimes it's necessary to experiment with tone in order to figure out what works best with your audience. To better understand who you want to reach, you'll need to learn more about them and their habits, and soon you'll be able to speak to them in such a way that they will soon become your brand advocates.
Establish Authority
When you've crafted your story, you'll want to begin putting out blogs and other forms of copy that can help establish your authority as a small business owner. This can take time and it will evolve as you put your business out there and write on industry-related topics that will inform and captivate your audience. Remember, sharing is caring when it comes to informative content. Sharing your blog posts via Facebook, Instagram, LinkedIn and any other platforms you choose will keep your business fresh in the minds of your audience and maintain their attention on a consistent basis. This is also where white papers come in handy. Creating a white paper on an important industry topic helps you to establish authority, helps to maintain your voice and helps to add value when you stay informed of what's trending within your industry.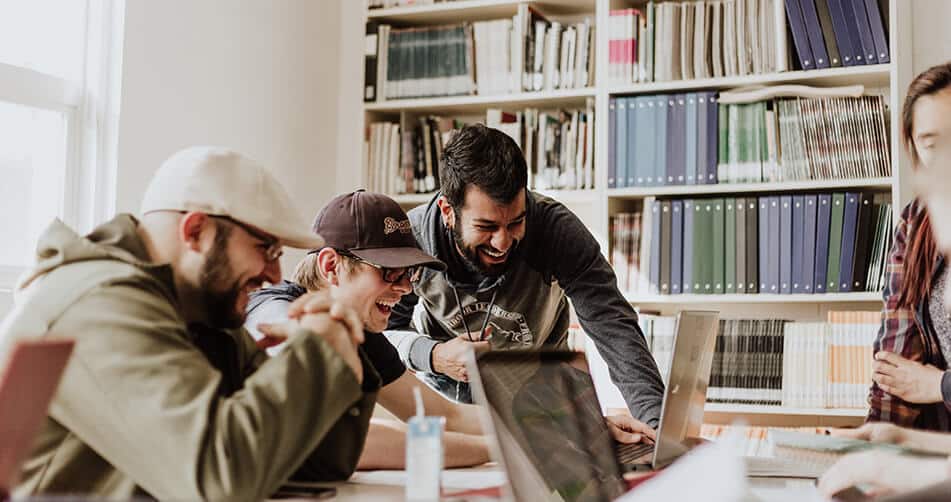 Engage and Delight
Copywriting is a surefire way to engage your audience and keep their attention on what your brand is doing. Simply putting out content isn't going to grow your following but engaging with your audience will. When you post a piece of content, you'll want to create a call-to-action. This can be done by asking your audience a question at the end of a blog or social media post, or even through an online ad or banner that promotes a special offering from your small business. Engagement is especially important to pay attention to when it comes to your social media. You will likely get questions and comments about your products and services from your followers, which should elicit a response from you.
It's especially important to respond to questions and comments in a timely fashion (ideally within 24 hours or less, if possible), which will help maintain your brand voice, build trust, and show your audience that your business is run by real people and not robots. Engagement can also lead to opportunities for brand loyalty and help with reputation management.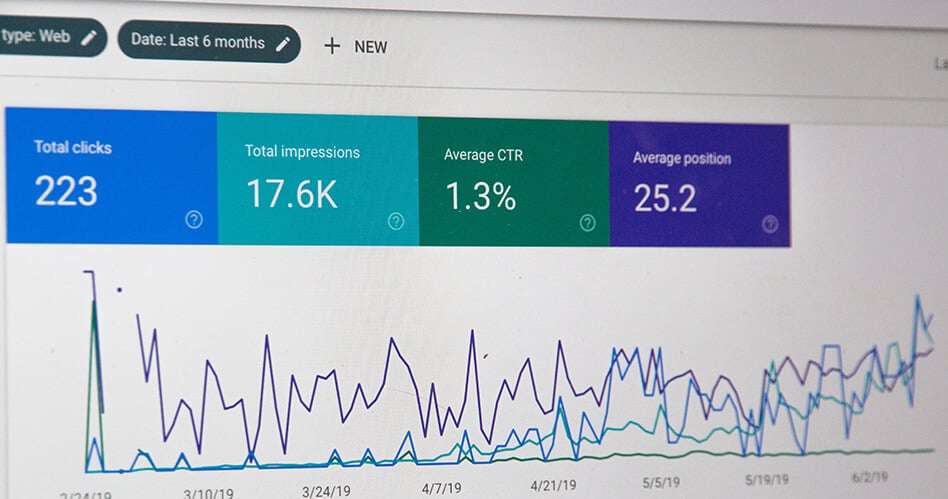 SEO is the Way to Go
One thing that is especially important in copywriting for your website and within your blog posts is writing for increased visibility on search engines. This is done through SEO-focused content. Your goal as a small business owner is for your customers to be able to find you and connect with you, and the higher your search rankings in Google and in other search engines, the more eyes you'll have on your website. SEO writing includes using specific keyword phrases, common search terms, and things like meta descriptions and tags within your blog posts and website copy to increase your site ranking organically, and not through paid searches. Writing for SEO is a consistent way to increase your reach over time and eventually help you earn new business by being more search-friendly.
Consistency is Key
Now that you have an idea of how to build out content geared towards your audience and gain their trust, it's important to keep the momentum going through posting consistent content. It may take some testing and experimentation to find out what works well (and not so well) with timing new content on a regular basis. You don't want to produce great content only to disappear for several days or weeks, as this may confuse your audience and make your brand seem utterly forgettable. This is where a monthly content calendar comes in handy. By planning what subjects you'd like to promote, you'll feel more prepared and this will prevent your copywriter from having to produce content on the fly. This can be stressful and lead to dull or unimaginative posts. Taking this into consideration, there should be some wiggle room for posting about emerging news or trends that can't always be planned.
Get Help Managing Your Small Business Marketing Efforts with ADLG Marketing
To get more information on Marketing Services we offer, or to get help with building your business's marketing strategy, schedule a call with ADLG Marketing. With 20 years of marketing and advertising experience, ADLG Marketing is an Austin, Texas-based digital marketing agency positioned to help small businesses, startups, and non-profits across the country succeed with their marketing efforts.