With the largest social audience and measurable marketing tools, Facebook is an ideal marketing environment for any size business – small business, start-ups, and enterprise. so why should you use Facebook advertising?
Easily adaptable to any marketing budget, large or small
Define and track specific goals which you're trying to achieve (awareness to conversion)
Target the right audience segment to match your marketing strategy
Flexibility to make adjustments as needed to any part of the campaign – budget, creative, audience
Simple measurement and analytics to provide performance metrics
Not bound to long-term advertising contracts
How do I find my potential consumers?
From uploading your existing customer lists to analyzing the audience insights from your Facebook page, there are various methods to help find your potential customers on Facebook.
ADLG Marketing uses additional targeting strategies to help reach not only your consumers but also people like them. We built campaigns using:
Custom Audiences from existing customers, email lists, CRM data, etc.
Lookalike Audiences based on a percentage of the population who share the same traits as your consumers
Demographic and Interest-based Audiences for those who may not have customer data or are looking for more broad awareness
Location-based targeting for those who only serve a limited area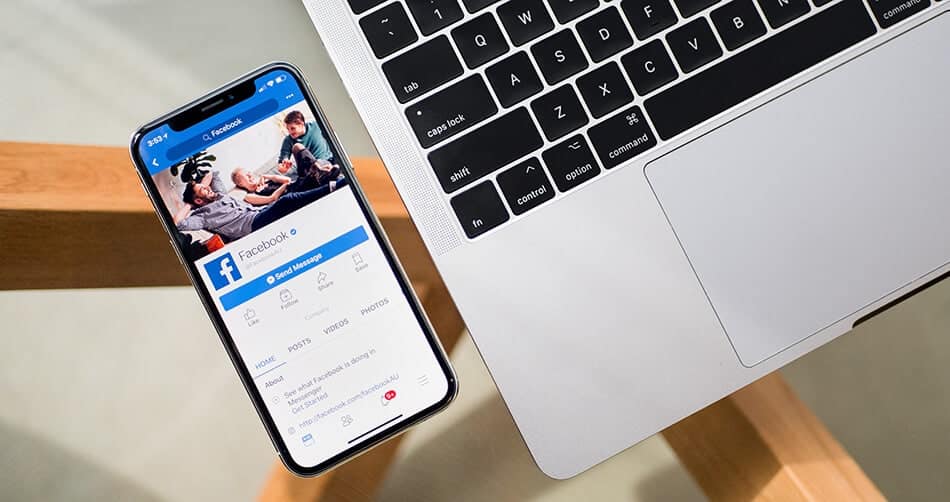 What type of Facebook ads will work for my business?
ADLG Marketing uses best practices to determine what advertising types will make your customer respond and take action. In addition, we test a number of different ad types to validate our data.
Single Image
Carousel Ads
Slideshows
Collections
Video Ads
Lead Generation
Offers
Post Engagement
Instant Experience
Event Responses
We utilize high-quality visuals with engaging copy to help drive people to take your desired action while maintaining the voice of your brand.
Facebook Ads didn't work before, why now?
Imagine you just finished lunch, and you're walking down the street. A stranger approaches you. She holds out a hamburger from a restaurant that you've never heard of and states that if you buy a burger from her right now, it's 50% off. What are you thinking?
"Who the hell is this person?"
"Why are you pushing that burger on me?"
"No thanks. I just ate."
"I'm vegan! Get that burger away from me."
Wrong message, wrong audience, wrong time.
Most businesses see poor results from Facebook advertising because they don't know how to use the tools to build the right message, deliver it to the right audience, and deliver it at the right time. Often we see ads immediately geared towards conversion, when the audience may have little to no awareness you exists.
That's why we build your campaigns to hit each level of the sales process to maximize the effectiveness of your budget and get the appropriate message and call-to-action to the right audience.
How do we get started?
Let's schedule a brief 15-minute call and get to know each other.
This call will give us to chance to learn more about your business and to make sure Facebook Advertising is right for your objectives.
This call also gives you the ability to learn more about ADLG Marketing, and make sure you believe we'd be a valuable partner to your long-term success.