Social proof is critical if you are looking to present your brand or business as a trustworthy venture. Top companies across the globe know the importance of leveraging on the approval and acceptance from others for their success. Capitalizing on social proof as part of your online marketing is especially relevant and essential in today's world of ultra-connected digital technology.
Most people research services and products on their smartphones before making an order or purchase. They are essentially searching for testimonials, recommendations and the confidence linked to social proof and validation. Below, we'll answer the question of what is social proof and give you tips for the best practices.
What Is Social Proof?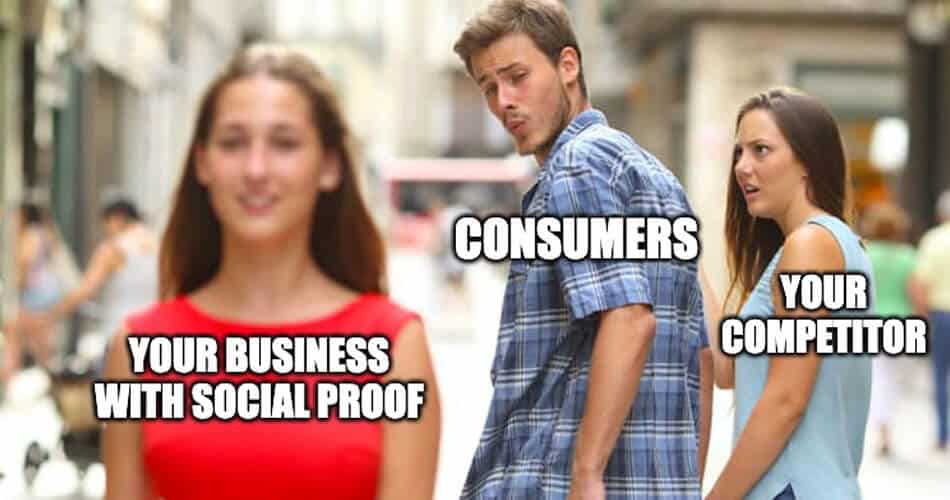 A simple definition of social proof is evidence that someone has bought and found great value in your product or services. There is a high probability that people will buy a product that other consumers are already buying. Hence, social proof may help boost conversions as it shows potential clients that a specific service or product is valuable and popular.
In online marketing, social proof is represented in various forms, including product reviews and customer testimonials to endorsements from experts and certification by authoritative figures among others. The key with all these different strategies is conveying value and building trust with your audience to boost your conversion rate.
Effects of Social Proof on Marketing
From the definition of what is social proof explained above, you can quickly see how social validation can be especially beneficial for your online marketing. Social proof adds immense value to your online reputation and helps to foster credibility and trust. The result is more ready clients with lower barriers to making conversions and sales.
Here are some key statistics that show the importance of social proof in marketing:
Social Proof Types
To better understand what is social proof, let us consider some examples of the main types:
1. Expert Approval
Social proof helps to showcase authority. Hence, when an expert in your industry or an influencer uses your product, it signifies approval by an authority. For example, buyers may find testimonials on your website written by a renowned expert to be much more convincing as compared to hundreds of reviews written by average consumers.
Expert approval could take various forms, including them posting your products on social media, blogging or being photographed or quoted as product users. Besides, prominently displaying logos of your big brand clients can demonstrate authority and social proof. If most of the best companies in the world are utilizing a specific service, then it's only logical that it is a valuable one.
2. Endorsement From a Celebrity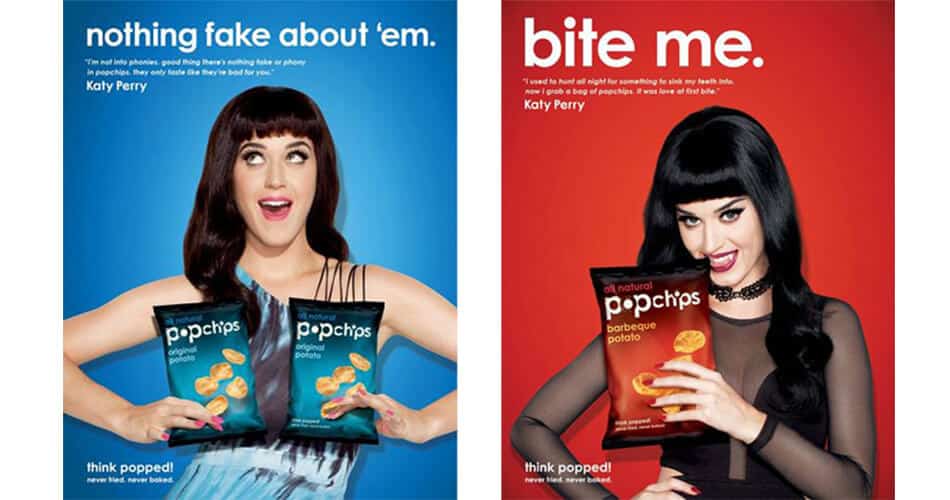 Getting an endorsement from a celebrity can help to skyrocket your brand awareness as most celebrities have a massive following on social media. The goal here is to leverage the popularity of celebrities to promote your products. This kind of social media marketing is even more meaningful when you get a free or unpaid endorsement.
Nevertheless, opting for an official, paid partnership with a celebrity is still a valid way of getting social proof. You can choose the kind of celebrity you want endorsing your brand and either pay them to showcase your products or send them free samples in the hope that they like it and post about it. Once you get the endorsement, post it in all your business profiles and let everyone know that even celebrities use and enjoy your products or services.
3. User Testimonials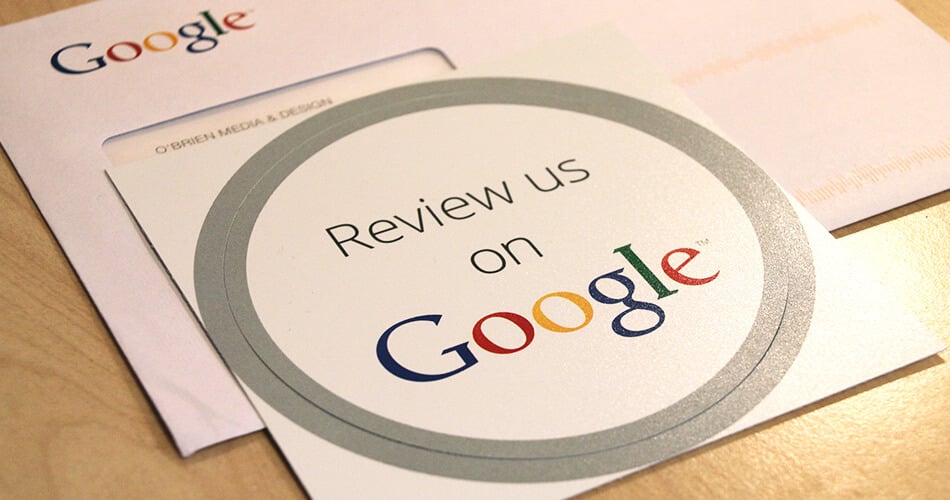 Case studies are the perfect example of social proof as businesses showcase how their products have helped their customers. All types of user testimonials should show that customers were confident and experienced value from your product offerings. It includes product review on your website or third-party review sites or a comprehensive case study.
The positive feedback of your users helps in conveying trust and building your online reputation. Trust is highly critical in customer conversions online. Showing your potential clients that your business has a long list of happy customers by using user reviews and testimonials helps to foster the credibility that they are dealing with a trustworthy and legitimate company.
4. Business Credentials
In the same way, user testimonials show the effectiveness of a service or product; business credentials also have the same favorable outcome. Businesses can prominently showcase various credentials like its number of clients and some of its certifications and awards. You can also show what other well-known brands are your customers.
5. Media Coverage
If the local or national press in your area has published positive news about your company, that media coverage can help boost your brand awareness. You can link to that news and share it across your social media pages as proof of your value in providing the best products.
6. Shares on Social Media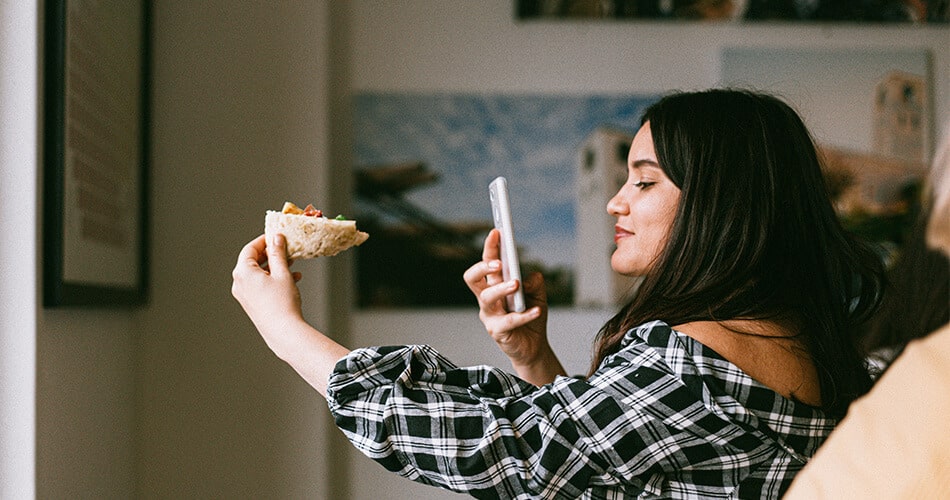 Social media marketing has proven to be invaluable, especially for getting targeted traffic and significantly increasing conversions. Hence, you should leverage your social media content on the leading social networks to market your offerings. As users share your content and interact with your business, it can help to validate others who may want to buy your products.
7. Bandwagon Effect
The bandwagon effect appeals to the sense of wanting to avoid missing out and joining others in doing a certain kind of action. Thus, when many people are buying or using a product, other people want to join and copy them.
You can employ this kind of social proof by showing that numerous people are already using your product or support your business. Statements like, "over 50,000 copies sold" or "over one million satisfied clients," can display social proof. Also, showing the number of followers you have on social media demonstrates social proof.
Summary of Best Practices for Social Proof Marketing
Use a combination of all the various social proof types in your online marketing to attract user attention
People will recall and value high-profile brands and client logos as compared to low-profile businesses
Detailed user testimonials with accompanying photos perform better at creating recall than other basic testimonials with little information and no photos
Social proof works best with pictures as compared to using numbers and logos
Highlight reviews from authoritative figures in your industry as they are a massive selling tool
High profile company logos are great to have on your website since they offer high recall
Positive social proof has better results than cost savings
Customers connect deeply with genuine stories
Influencers and other authority figures enhance the success of your social proof efforts
Key talking point
You should now understand what is social proof and how it affects your online marketing strategy. It shows you are a trustworthy business and that customers should feel confident about dealing with your brand. If you are looking to enhance your marketing strategy, then you should add some social proof.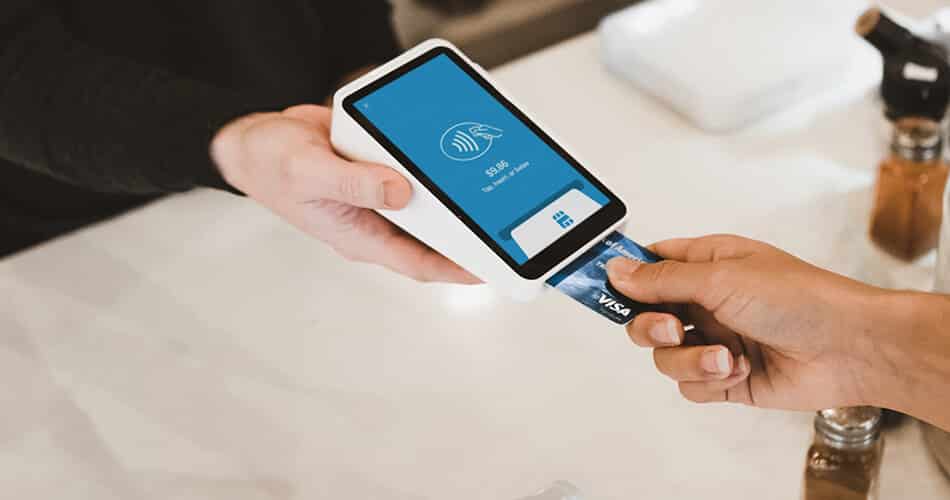 Trust in ADLG Marketing to Build Trust in Your Business
ADLG Marketing is a marketing agency based in Austin, TX focused on providing large marketing agency services for small to medium-sized businesses, startups, and nonprofits. With 20+ years of marketing experience, our goal is to make sure we "Make Marketing Work" by understanding your business objectives, crafting a unique strategy suited for your business goals, and executed with spot-on creative and attention to detail in an effort to maximize results.
If you're in need of shaking up your marketing plan to help improve your business, please feel free to schedule a free consultation call with us to discuss your needs further.